A 12-year-old boy and a 20-year-old man have been charged with murder after the boy fatally shot an employee at a Sonic Drive-In restaurant in Texas, police said.
The shooting unfolded Saturday night at Sonic's in the 300 block of South Old Betsy Road in Keene. Local police saying. Keene is located about 30 miles south of Fort Worth.
Angel Gomez, 20, went to Sonic in a car with other passengers and was acting «disorderly» in the parking lot when he was confronted by Sonic worker Matthew Davis, 32, authorities said.
Keene Police Chief James Kidd said Davis confronted Gomez about urinating in the parking lot. nbc dallas–Strong to worth informed.
The two argued and the confrontation turned physical, police said.
During the altercation, a Fort Worth minor who was a passenger in the suspect's vehicle «recovered a firearm and fired multiple rounds, striking the victim,» police said in a statement.
Keene police did not identify the minor, but the Johnson County Sheriff's Officewho helped respond to the shooting, said the juvenile suspect in the shooting was 12 years old.
Officers were called to the scene shortly after 9:30 p.m. local time, but Gomez and the boy had already fled the area of ​​the shooting.
Officers found David «lying in the parking lot having sustained multiple gunshot wounds,» police said.
He was airlifted to Harris Methodist Hospital, where he was pronounced dead.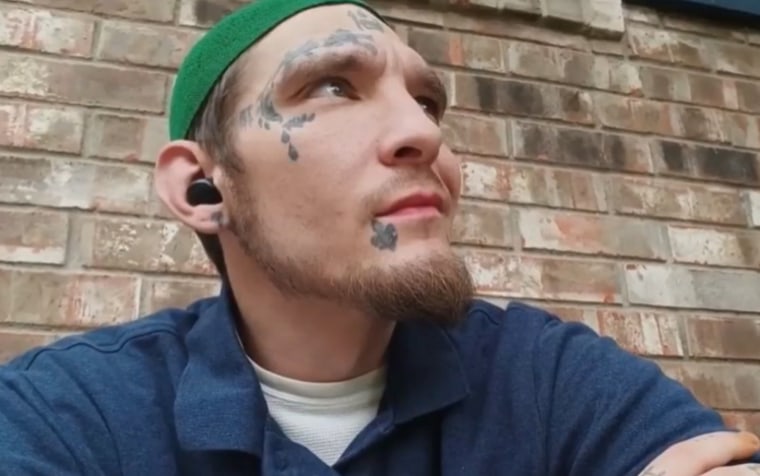 Gomez eventually returned to the scene and was taken into custody. Police said law enforcement located the minor in Rio Vista, took him into custody and recovered several firearms.
Sonic said in a statement: "We were saddened to learn of a tragedy involving a member of the franchised team in Keene, TX. The franchisee is fully cooperating with local authorities as they conduct their investigation.»