PARIS (AP) — British actress and singer Jane Birkin, a wild child of the 1960s who became a beloved figure in France, has died in Paris at the age of 76.
The French Ministry of Culture said the country had lost a «timeless Francophone icon».
Local media reported that she had been found dead in her home, citing people close to her. Birkin suffered a minor stroke in 2021 after suffering from heart problems in previous years.
Birkin was best known abroad for her 1969 hit in which she and her then-lover, the late French singer-songwriter Serge Gainsbourg, sang the sexually explicit track «Je t'aime… moi non plus.»
She had lived in her adoptive France since the late 1960s, and aside from her singing and roles in dozens of movies, she was a popular figure for her warm nature and stalwart fight for LGBT and women's rights.
The "most Parisian of the English has left us," said the mayor of Paris, Anne Hidalgo. «We will never forget his songs, his laughs and his incomparable accent that always accompanied us.»
Jane Mallory Birkin was born in London in December 1946, the daughter of British actress Judy Campbell and Royal Navy Commander David Birkin.
She first took the stage at age 17 and then appeared in the 1965 musical «Passion Flower Hotel» by director/composer John Barry, whom she married shortly thereafter. The marriage ended in the late 1960s.
Before venturing across the English Channel at age 22, she achieved notoriety in Michelangelo Antonioni's controversial 1966 film «Blow-Up,» appearing nude in a threesome sex scene.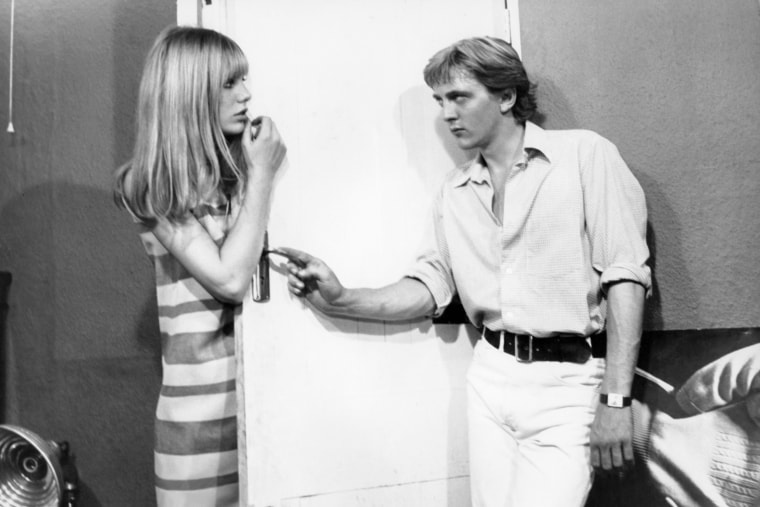 But it was in France that she really rose to fame, both for her love affair with troubled national star Gainsbourg, and for her tomboyish style and endearing British accent when speaking French, which some said she deliberately cultivated.
After the breakup of that relationship in 1981, she continued her career as a singer and actress, going on stage and releasing albums like "Baby Alone in Babylone" in 1983, and "Amour des Feintes" in 1990, both with lyrics and music. by Gainsbourg.
She wrote her own album «Arabesque» in 2002, and in 2009 she released a collection of live recordings, «Jane at the Palace».
«It's unimaginable to live in a world without you,» said French singer Etienne Daho, who produced and composed Birkin's latest album in 2020.
It was on the set of the movie «Slogan» in 1969 that Birkin met Gainsbourg, who was recovering from a breakup with Brigitte Bardot, and the two quickly began a love affair that captivated the nation.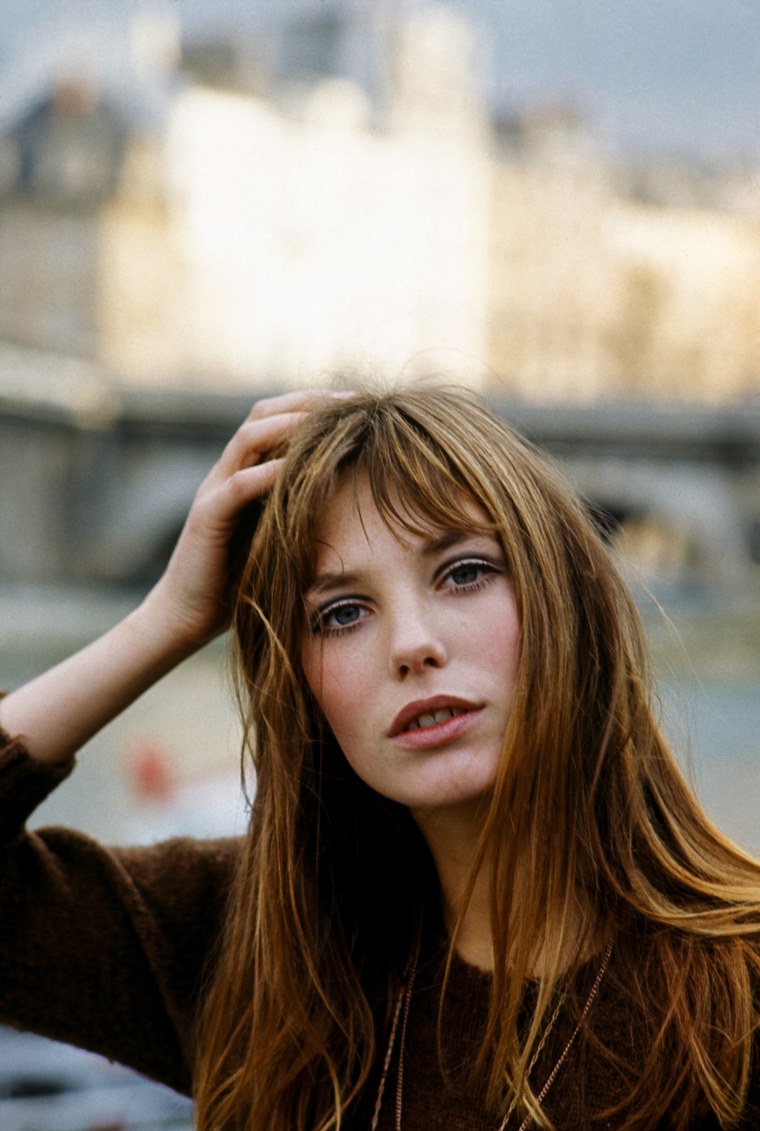 That same year they released «Je T'Aime… Moi Non Plus» («I Love You… Nor Me Neither»), a song about physical love originally written for Bardot in which Gainsbourg's explicit lyrics are peppered with of breathy moans and cries of Birkin.
The song was banned by the BBC and condemned by the Vatican.
Gainsbourg's drinking eventually got the better of the relationship, and Birkin left him in 1981 to live with film director Jacques Doillon. However, she remained close to the troubled singer until his death in March 1991.
It was around this time that she inspired the famous Birkin bag from French luxury house Hermes, after CEO Jean-Louis Dumas saw her struggling with her straw bag on a flight to London, spilling the contents all over the floor.
He is survived by two daughters, singer and actress Charlotte, born in 1971, and Lou Doillon, also an actress, born in 1982. He also had a daughter, Kate, who was born in 1967 and died in 2013.