Toronto Blue Jays pitcher Anthony Bass came under fire Tuesday after he apologized for apparently endorsing boycotts of Bud Light and Target over the companies' LGBTQ promotions.
The video Bass shared to his Instagram Stories was of a creator named Ryan Miller calling on Christians to join boycotts after the retail giant faced massive backlash this month over its Pride Month collection, which followed. to Bud Light's partnership with transgender influencer Dylan Mulvaney in March. .
CLICK HERE FOR MORE SPORTS COVERAGE ON FOXNEWS.COM
Bass addressed reporters before Toronto's game against the Milwaukee Brewers.
«I acknowledge that I made a post yesterday that was hurtful to the Pride community, which includes friends of mine and close family members of mine,» Bass said. «I'm really sorry about that.
«Right now, I'm using Blue Jays resources to better educate myself and make better decisions going forward. The stadium is for everyone. We include every fan in the stadium. We want to welcome everyone. That's all that I have to do». say.»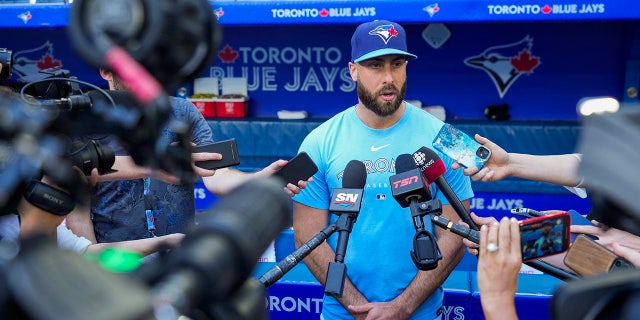 DODGERS' BLAKE TREINEN EXPLOITS ORGANIZATION FOR HONORING THE SISTERS OF PERPETUAL INDULGENCE
Yet as pitchers like Clayton Kershaw and Trevor Williams speak out against the Los Angeles Dodgers honoring the anti-Catholic Sisters of Perpetual Indulgence, Bass' change in attitude didn't sit well with some.
Blue Jays manager John Schneider said Bass's post «does not represent our general sentiments as an organization.»
The Blue Jays are celebrating Pride Weekend June 9-10 with plans to give out 15,000 rainbow flag T-shirts on the first night.
CLICK HERE TO GET THE FOX NEWS APP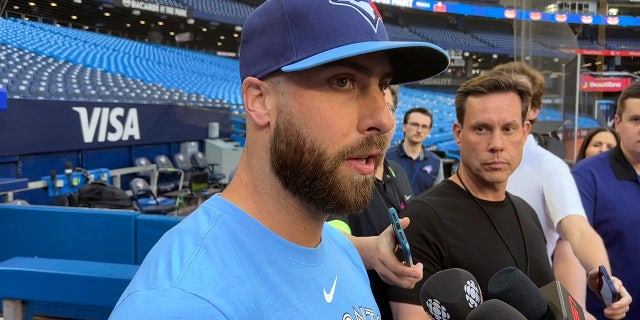 «The message to the fan base is that we have and will continue to be a great part of the Pride community,» Schneider said.
Associated Press contributed to this report.