Hank Tripaldi's grand slam in the top of the seventh inning in the Northern California Division I championship game against Valley Christian was more than just a high school baseball memory for him and his De La teammates. Salle.
It was a hit that he dedicated to his mother.
Robin Tripaldi died after a battle with breast cancer on April 25, and Hank has always had her in mind on and off the field.
CLICK HERE FOR MORE SPORTS COVERAGE ON FOXNEWS.COM
«I love her. I miss her. I did it for her,» he told the Mercury News.
That's why Tripaldi pointed to the sky as he rounded the bases before a massive celebration with his teammates as the grand slam gave him an 11-8 lead, which became the final score of the championship.
RED SOX ANNOUNCER ACTIVATES 'SIRI' ON HIS IPHONE AFTER ANNOUNCING THE BAT OF RAYS PLAYER WITH THE SAME NAME
Tripaldi's teammates played an important role in helping him get through this difficult time for him and his family. He continued to wrestle through the remaining weeks and games of the season, and credited his support for doing so.
«The only way I was able to get over it was by going to baseball practice, playing games, hanging out with my friends,» Tripaldi said. «These are going to be my friends forever.»
De La Salle's players and coaches were seen wearing green wristbands during the match to support Tripaldi.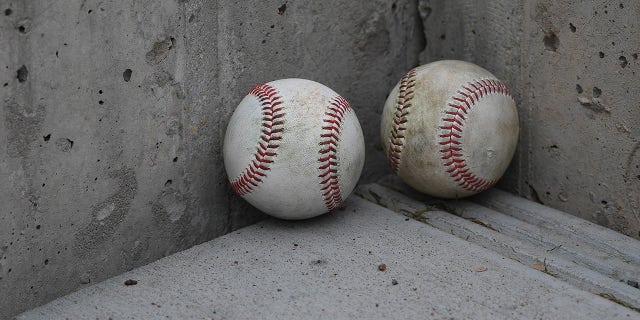 «We all love each other very much,» Tripaldi's teammate Kai Smith told the Mercury News. «He's like a member of the family to us. What a spartan way. How beautiful that is for him.»
Alec Blair added: «He's amazing. He's a good guy too. I couldn't be more proud of him.»
Tripaldi hit two home runs in this championship game, but head coach David Jeans said his last home run with De La Salle before that was with his mother watching from the stands.
«She really appreciated him as a baseball player, as a son. We've just been rooting for him,» Jeans said.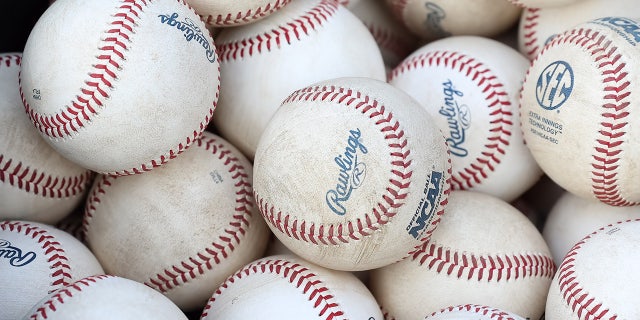 CLICK HERE TO GET THE FOX NEWS APP
With the win, De La Salle celebrated back-to-back regional titles.