WASHINGTON — A January 6 rioter who was identified by detectives online nearly two years ago but was not arrested until he appeared in front of the home of former President Barack Obama with two guns and hundreds of rounds of ammunition in his truck, was detained until trial on Wednesday.
Taylor Taranto, from Washington state, is currently facing four misdemeanor charges in connection with the attack on the Capitol, but federal prosecutors have indicated more charges could be filed. Taranto has been living in his truck, which was often parked outside the DC jail where many of the Jan. 6 defendants are being held, for the past several months.
US Magistrate Judge Zia Faruqui questioned whether, since Taranto had only faced misdemeanor charges, he could be detained just for presenting a risk to the public. Faruqui said there were a number of factors weighing in favor of releasing Taranto before trial, but he said he was ultimately concerned that Taranto posed a threat to the public.
"We as a country have failed them," Faruqui said, referring to Taranto's service in the military and the post-traumatic stress disorder he has suffered in the years since. «Now you have to pay the price for our failure… At every turn, you seem to be let down, and that's not fair.»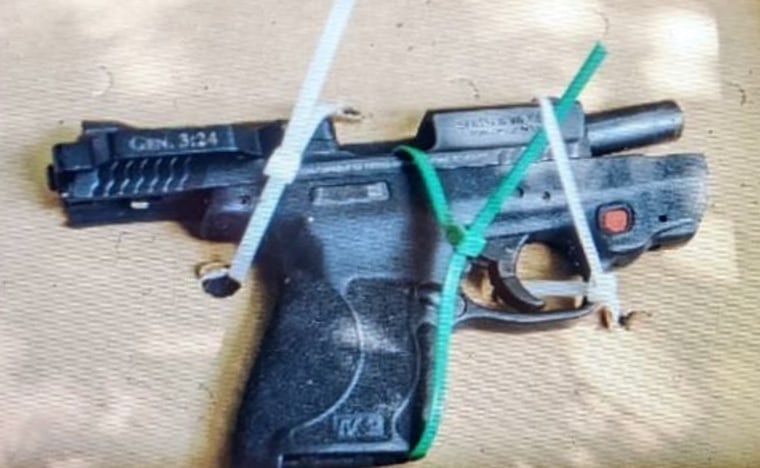 Faruqui said that «the temperature is too high in our political discussions» and that it was «truly heartbreaking» that Taranto had to be locked up before trial. Taranto was identified in August 2021 after a facial recognition search for photos of him at the Capitol turned up photos of him posting with a cardboard cutout of Trump. He appeared in front of Obama's residence last month after Trump posted a screenshot that included Obama's speech on his social media platform. Taranto reposted it, writing on Telegram: "We have these losers surrounded! See you in hell, Podestá's and Obama's!"
Taranto was recording himself near the Obama residence, talking about how he was looking for tunnels to connect his house with Tony Podesta's.
When he was arrested near Obama's home, authorities found two guns and 400 rounds of ammunition.
Taranto had, weeks before, appeared at the sentencing of David Walls-Kaufman, who was his co-defendant in a civil lawsuit brought by the widow of an officer who committed suicide after the attack on the Capitol. Both men deny playing a role in the officer's death.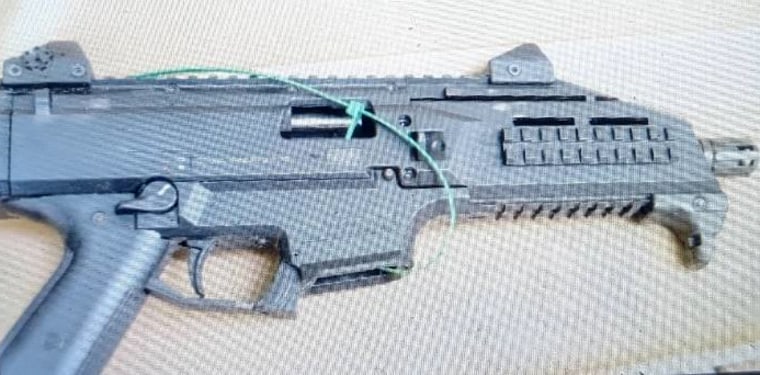 Faruqui said he was concerned there could be «catastrophic» consequences if Taranto was allowed to go out and do the things Taranto believed elected officials were telling him to do.
Faruqui, while not referring explicitly to Trump, made it clear that he thought the officials who filled Taranto's head with conspiracy theories and lies about the 2020 election bore moral responsibility for the situation.
«Where are the people telling you to do things?» Faruqui asked Tarento, rhetorically. «Where are they? They're not here.»