The NBA is reportedly investigating a Twitter account that may have belonged to NBA referee Eric Lewis.
The account primarily responded to tweets involving Lewis, prompting the investigation, NBA reporter Marc Stein said.
When the account was discovered, it had no followers and just followed five other accounts: The NBA, three other referee accounts, and George Mason's women's basketball account.
Lewis's wife, Vanessa Blair-Lewis, is the team's head coach.
CLICK HERE FOR MORE SPORTS COVERAGE ON FOXNEWS.COM
the account was off briefly but it is active again from Saturday afternoon.
He has 702 followers.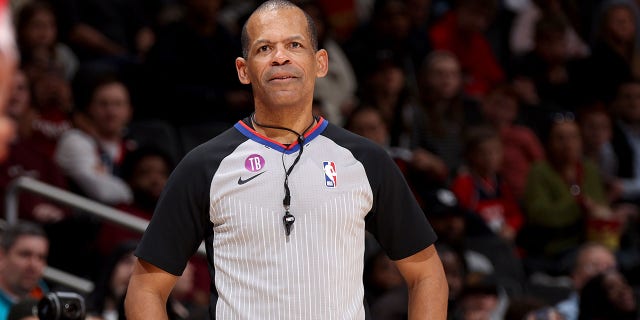 CELTICS ALL-STARS SEND HEAT A WARNING DESPITE FACING ELIMINATION IN GAME 4: 'DON'T LET US WIN ONE TONIGHT'
The account user responded to the disposable account's original allegations, saying that he was Lewis's brother, Mark.
«Pablo, this is MARK Lewis. Right family (older brother). Sorry to put E in this situation, but this isn't Watergate. You're right, the account will go down. Twitter shouldn't be so vengeful. Sorry to bother you,» said the tweet.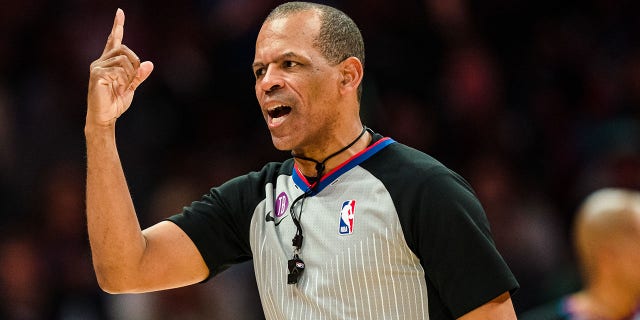 CLICK HERE TO GET THE FOX NEWS APP
Lewis has been officiating in the NBA for 19 seasons. He officiated games during the 2019, 2020 and 2021 NBA Finals.