Raheem Morris played a heroic role in saving the life of a child this past weekend.
The Los Angeles Rams defensive coordinator was able to help lifeguards by pulling a drowning 3-year-old boy out of a pool at Encore Las Vegas.
Morris was vacationing at the hotel with his family when he saw the boy. He did not have a pulse when his father took him out, ESPN reports.
CLICK HERE FOR MORE SPORTS COVERAGE ON FOXNEWS.COM
A lifeguard began to perform CPR on the boy, but Morris did not want to look or help.
«I saw people calling 911, so my first question was, where is the [automated external defibrillator] AED?» Morris said. «When I got back, we had a doctor on site who was able to start compressions. I was able to hand him the AED, open it up, put the pads on the boy and it ended up fine.»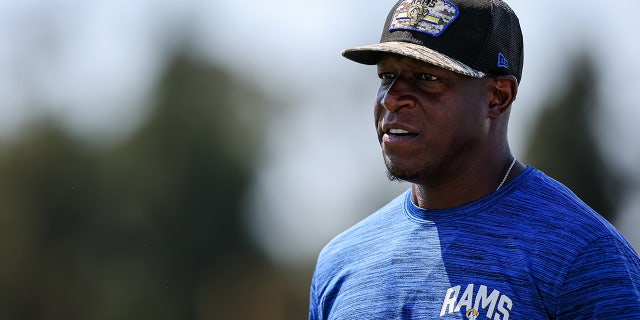 AARON RODGERS PLANTS TO CELEBRATE JETS SUPER BOWL WINNING WHILE CONFETTI FALLS AT TAYLOR SWIFT'S METLIFE CONCERT
Morris credited the Rams' coaching staff for proper first aid training and helping him understand protocols.
AEDs have become more prevalent since one was used to save Damar Hamlin, who went into cardiac arrest after making a tackle on Monday Night Football. Morris noted that the incident, as well as the tragedy of the drowning death of Shaq Barrett's 2-year-old daughter, helped raise awareness and preparedness for such events.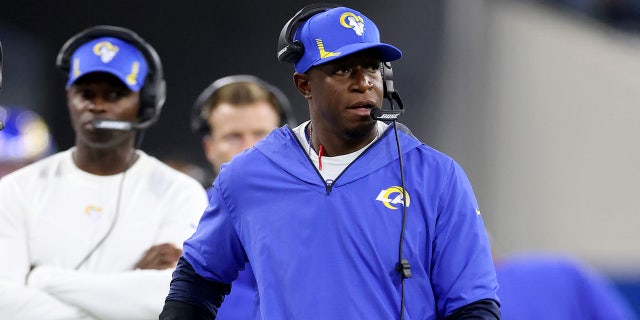 CLICK HERE TO GET THE FOX NEWS APP
«I'm thankful I know what to do,» Morris said. «You never know when you're going to need those things.»
Morris is entering his third season as the Rams' defensive coordinator after spending his previous six seasons with the Atlanta Falcons.