In some places, entire streets were flooded with water and many household items were seen floating in the water.
In New Delhi, three water treatment plants have been closed, Chief Minister Arvind Kejriwal said, according to local media. cutting off around 25% of the local drinking water supply.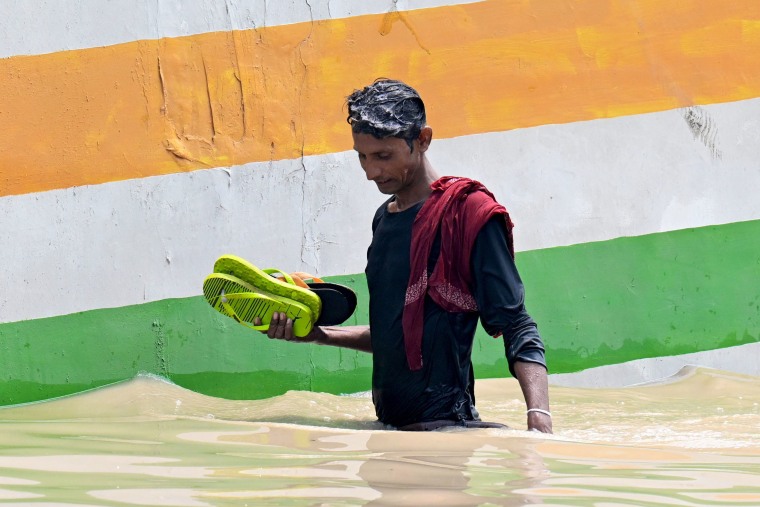 India is not the only one affected by heavy rains. Monsoon rains have triggered landslides and flooding in China, Japan and South Korea.
In the United States, Vermont residents were severely affected by flooding, with some homes being washed away.