A group led by billionaire investor Josh Harris has agreed to buy the NFL's Washington Commanders from owner Dan Snyder and his family.
The parties announced the agreement in a joint statement on Friday, about a month after reaching an agreement in principle on the sale for a record $6.05 billion.
The deal is the highest price paid for a professional sports franchise in North America. Approval from three-quarters of NFL owners and other customary closing conditions are still pending.
Harris' group includes Washington-area billionaire Mitchell Rales and basketball Hall of Famer Magic Johnson. Snyder has owned the team since 1999.
"We are very pleased to have reached an agreement for the sale of the Commanders franchise with Josh Harris, a native of the area, and his impressive group of partners," Snyder and his wife, Tanya Snyder, said in a joint statement with Harris. on Friday. .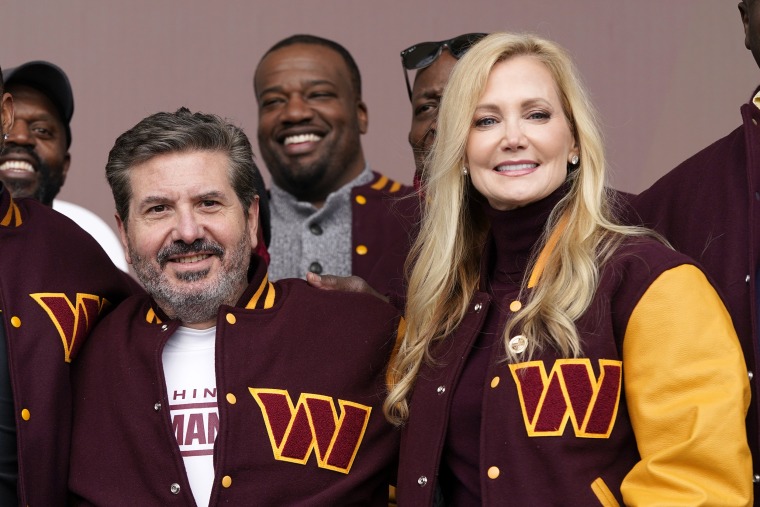 "We look forward to the speedy completion of this transaction and look forward to Josh and the team for years to come," the Snyders said.
Once the deal is approved, Harris would own controlling stakes in teams in three of the four major North American professional sports leagues. He and David Blitzer have owned the NBA's Philadelphia 76ers since 2011 and the NHL's New Jersey Devils since 2013.
«On behalf of our entire ownership group, including Mitch Rales, my longtime sports business partner David Blitzer and Earvin Magic Johnson, I want to express how excited we are to be considered by the NFL as the next owners of the Washington Commanders and how we are committed to delivering a championship-caliber franchise to this city and its fan base,» Harris said in the statement.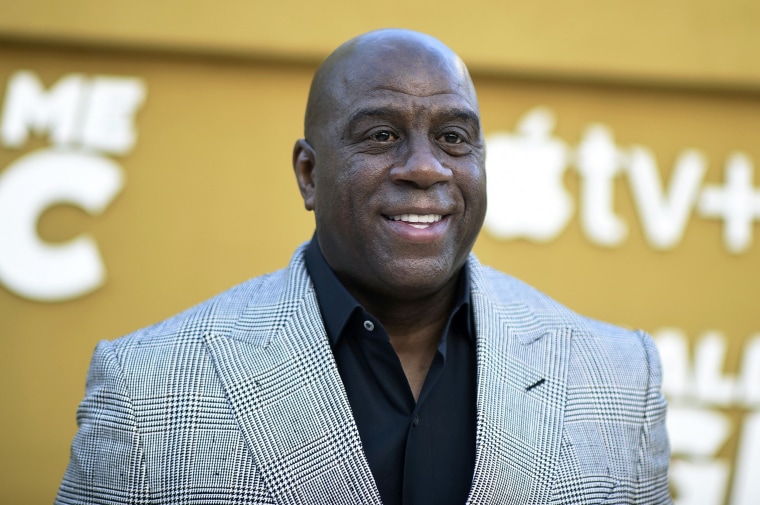 Harris has owned a part of the Pittsburgh Steelers, which he needs to sell before he gets the Commanders.
The Commanders' price tag tops the previous record of $4.65 billion set when Walmart heir Rob Walton's group bought the Denver Broncos last year. Johnson, the basketball Hall of Famer who also owns part of Major League Baseball's Los Angeles Dodgers, was also part of Harris' bid for the Broncos.
Snyder bought his childhood favorite team in 1999 for $750 million and, despite mounting criticism, repeatedly said he would never sell it. That changed after multiple investigations by the league and Congress into Washington workplace misconduct and possible wrongdoing. The congressional investigation found that Snyder played a role in a toxic culture.