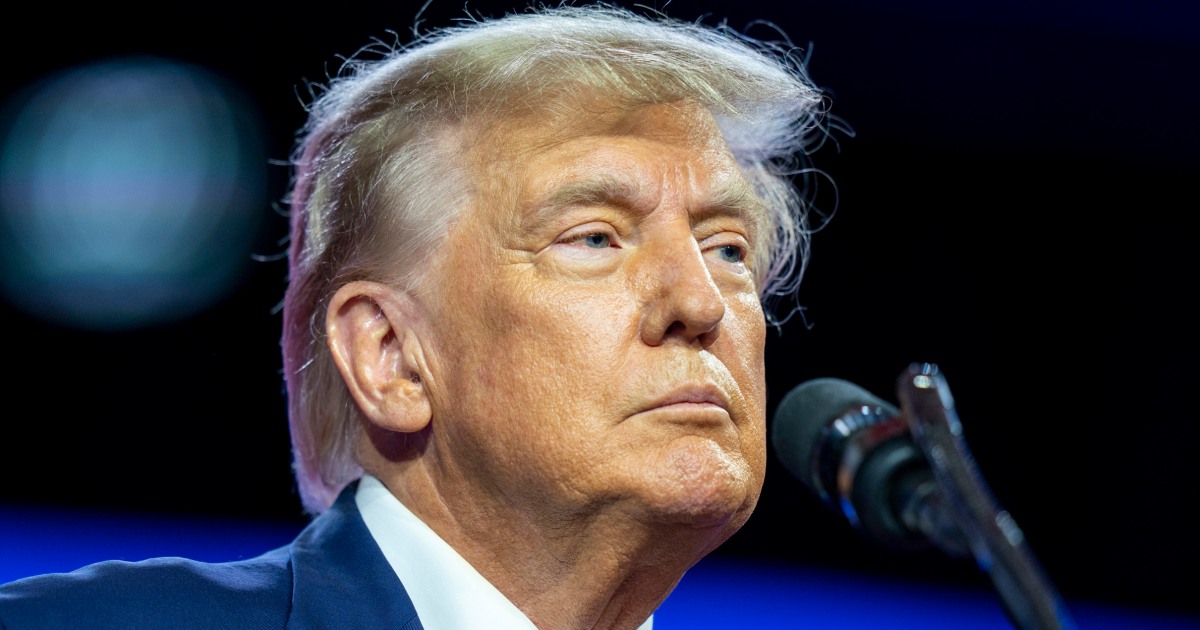 DES MOINES, Iowa — A tornado alert forced former President Donald Trump to abruptly cancel a planned outdoor rally here Saturday, the same day as his main potential challenger for the 2024 GOP presidential nomination, Florida Gov. Ron DeSantis, met with voters in the state.
Trump, who had not yet left Palm Beach, Florida, promised in a Truth Social post that he would reschedule the rally soon.
«Please find shelter or safe haven!» he wrote in one of a pair of posts about the rally.
The decision averted a highly anticipated clash of the titans weekend in the state that will host the nation's first primary contest next year. Earlier in the day, DeSantis mingled with voters at Iowa Republican Rep. Randy Feenstra's annual family picnic at Sioux Center in the western part of the state.
Craig Robinson, a longtime Republican operative, described Trump's planned rally as an attempt to «squash» attention for DeSantis' appearances on Saturday. DeSantis was also scheduled to headline a state party fundraiser in Cedar Rapids.
Trump leads DeSantis by 31 percentage points in the Real Clear Politics Average of national voting, with other candidates registering in single digits. There have been few polls in Iowa, and Republican pundits say DeSantis, who won the endorsement of 37 Republican state lawmakers this week, will have a chance to show voters that he is a better choice than the frontrunner.