Anthony Davis suffered a blow to the head in the los angeles lakers' The Game 5 loss to the Golden State Warriors in their Western Conference semifinal series on Wednesday.
Davis was shot in the face from Kevon Looney Warriors Center during the fourth quarter and was wheeled into the locker room.
Some members of the media appeared to downplay the situation, with Shaquille O'Neal and Charles Barkley facing criticism for laughing during TNT's postgame show while discussing Davis' injury.
SUNS' KEVIN DURANT CALLS NUGGETS LOSS 'EMBARRASSING' AS PHOENIX GOES IN OFF-SEASON
On Thursday, Warriors forward Draymond Green discussed the injury on his podcast, asking why anyone found it funny.
«Just don't play around with those head injuries, man. They're serious,» he said. «I saw a lot of people laughing… But it's a blow to the head. And a little blow to the head can change everything in your life. So, I really don't get the joke. I don't get it at all.
«Every time you go out on the basketball court, the football fieldOn the ice, on the field, you are risking your life because an injury can change everything.»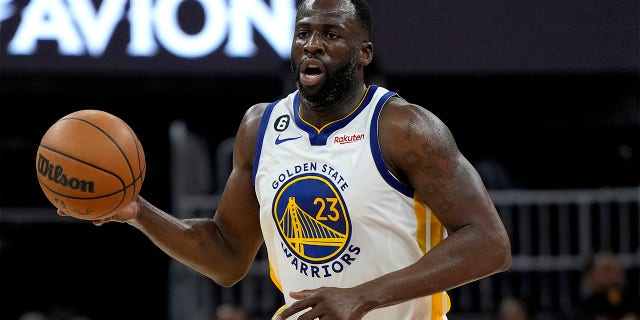 CLICK HERE FOR MORE SPORTS COVERAGE ON FOXNEWS.COM
«I don't quite understand laughter,» Green continued. «Why is this so much fun?…The smallest blow to the wrong part of the head can change your life. So, I really don't understand that.»
O'Neal denied mocking Davis' injuryadding that an injury would not have prevented him from playing.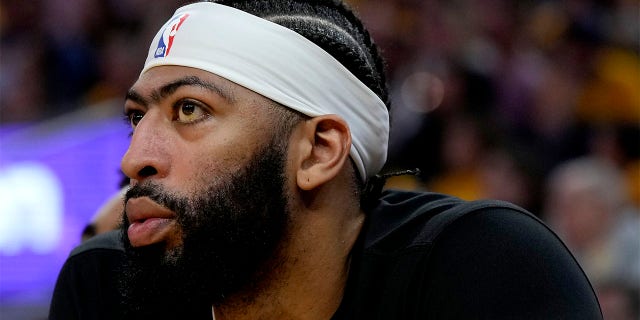 «I'm not making fun of anybody, that's not what I do,» O'Neal said, according to The Athletic. «But I know you're not going to stop me from playing in that Game 6.»
CLICK HERE TO GET THE FOX NEWS APP
Davis never entered the NBA Concussion Protocol and is expected to play on Friday night.
The Lakers lead the series 3-2 and can defeat the defending champion Warriors with a win in Los Angeles on Friday.