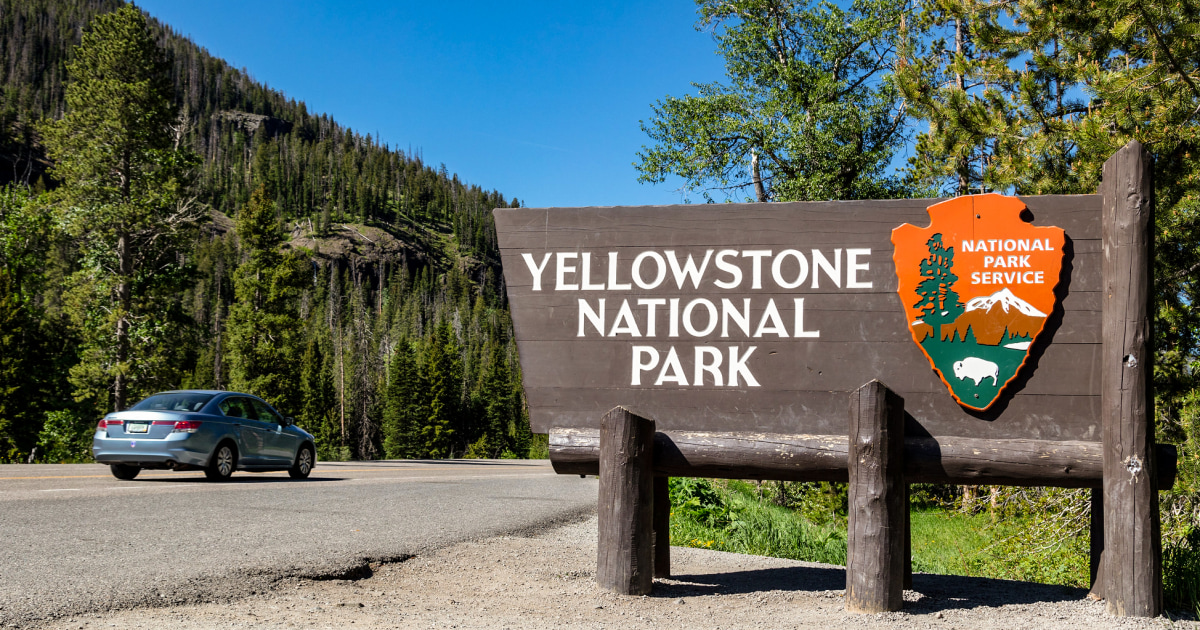 A woman was found dead in a car in Wyoming's Yellowstone National Park Saturday night, according to the National Park Service.
Park rangers responded to an incident about 3 miles south of Old Faithful Geyser in Craig Pass, the agency said in a statement. Press release. When they arrived, they found the body of a woman in a car that had been driven into a snow bank.
A man was standing outside the car, the agency said. He was arrested for drug possession and «other trafficking related charges.»
The agency did not immediately identify the woman or the man arrested at the site.
«Investigators are determining what led to the woman's death and attempting to complete notifications to next of kin,» the National Park Service said.
The National Park Service said the FBI, the US Attorney's Office and the Teton County Coroner's Office were assisting with the investigation.
The FBI's Denver field office confirmed that it was assisting with the investigation. The attorney's office and the coroner's office did not immediately respond to NBC News' requests for comment.
The road between Old Faithful and West Thumb Geyser Basin was closed for about 24 hours while investigators processed the scene, but it reopened Sunday night.